Purchasing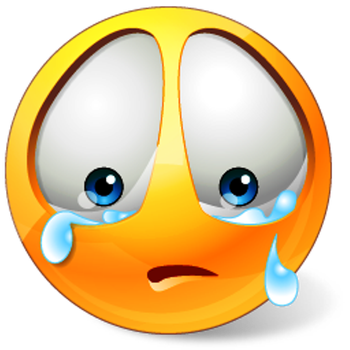 Apologies.
Unfortunately, due to the limitations of the program, the option to purchase through school portal access to BYOD providers is not available yet. We will likely offer a purchase portal after the expansion of the program. Please review the following information to determine the best purchase option for you.
Buying Advice
Please review our sample device list and the buying guide before purchasing a device.

Download Sample Device List

Download Buying Guide

Our price list has been created using prices and devices available at JB Hi-Fi.
* Please be mindful that we strongly suggest all devices have a protective cover, travel bag/case and/or skin to protect it from accidental damage.
Option 1: Purchase Device
Below are a list of providers that you may wish to use to arrange the purchase of a device.
Option 2: Rent or Rent-to-own
Alternatively, you may prefer to use one of the following retailers to make your own rent-to-own arrangements, as opposed to outright purchase.