Purchasing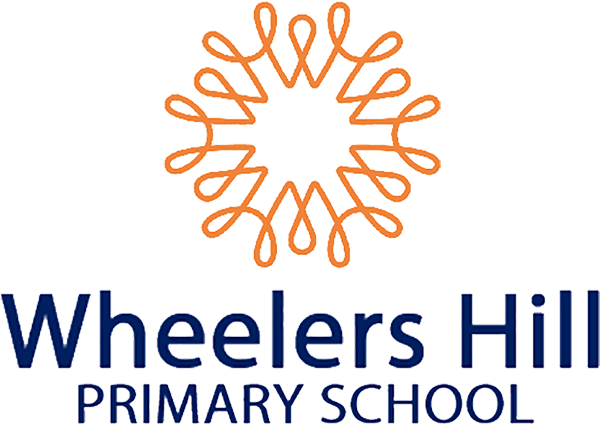 Please visit our CompNow portal for the 2020 BYOD program.
For the old JBHiFi portal, please visit this page.
Buying Advice
* Please be mindful that we strongly suggest all devices have a protective cover, travel bag/case and/or skin to protect it from accidental damage.
Option 1: Purchase Device
Below are a list of other providers that you may wish to use to purchase your own device.
Option 2: Rent or Rent-to-own
Alternatively, you may prefer to use one of the following retailers to make your own rent-to-own arrangements, as opposed to outright purchase.